Our company specializes in accounting and tax preparation services for a wide variety of clients including individuals, closely held corporations, partnerships and LLCs as well as nonprofits and private foundations. We specialize in:
Tax planning and filing for individuals
Accounting for small businesses operations
Corporate tax return planning and filing for closely held corporations and pass through entities
Trust return planning and filing for family trusts
Private foundation tax planning and compliance
Retirement planning
International tax planning and compliance
About Steven Burton ...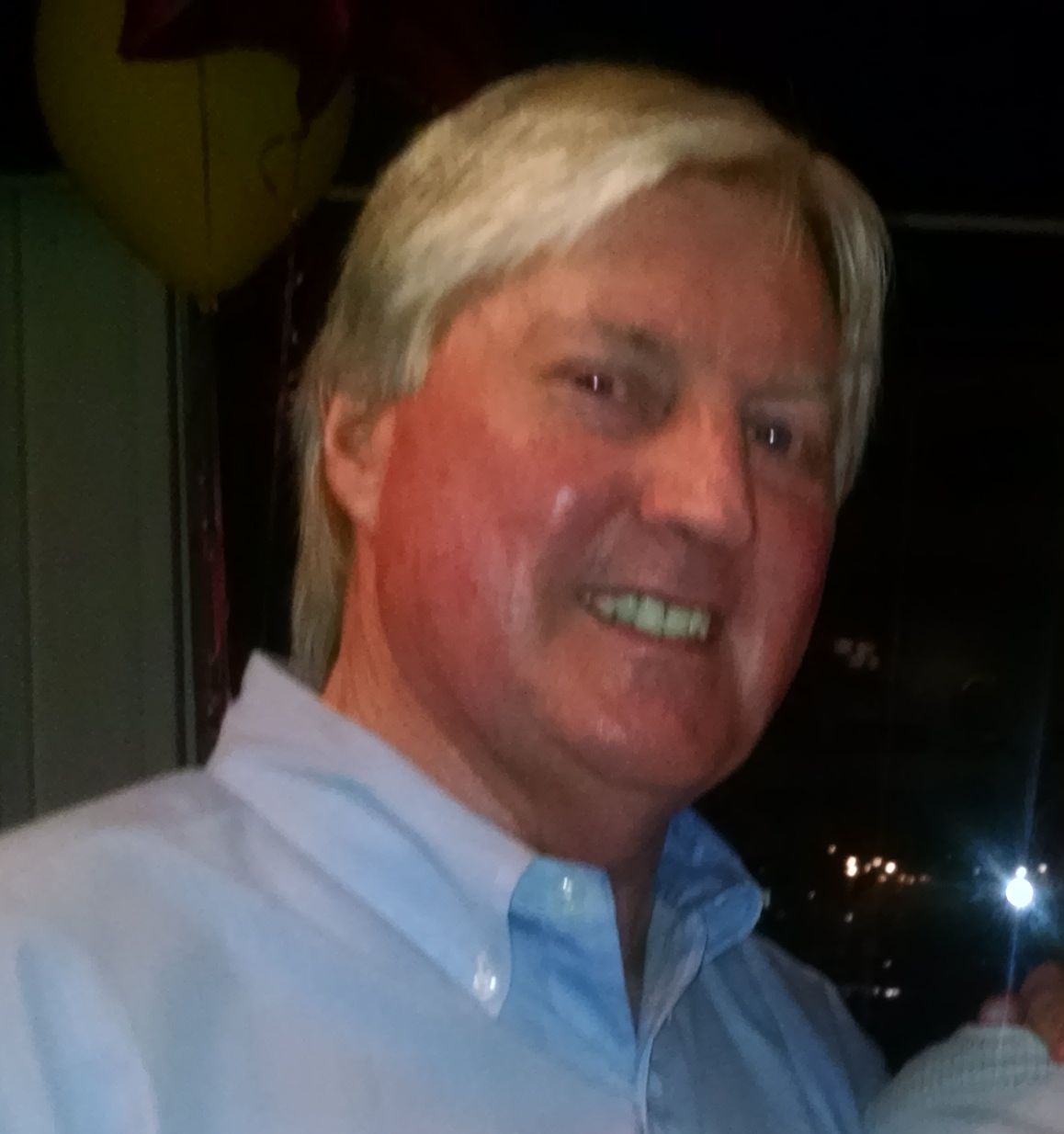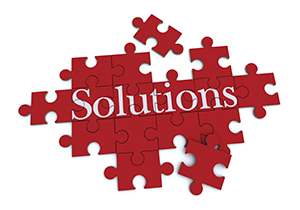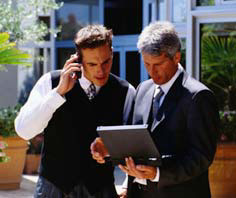 Steve is a Certified Public Accountant registered to practice in the states of Washington, Calfiornia and Colorado. Steve launched the CPA firm in 1983 with the express goal of helping people, their businesses and their families successfully navigate the economics of life and business, including tax planning and financial services. This goal has been accomplished many times over the years by coordinating, facilitating, assisting and guiding their efforts to reach desired goals and outcomes. This has included many very interesting and fulfilling situations such as stepping in as the CFO or controller for small and medium size entities, as well as managing a shopping center, family estates and many other rewarding experiences. Prior to launching the firm Steve worked for several years with national CPA firms that provided very valuable experience with many different industries including hotels, ski resorts, technology, manufacturing, real estate and construction, legal services and many others.
Licensing: CPA, Washington, California & Colorado; several securities licenses
Education: Masters Degree, Economics, Californina State University, Long Beach; BS, Business Finance, CSULB.
Affilliations: Washington Society of CPAs, California Society of CPAs, American Economic Association, Sigma Alpha Epsilon naitonal collegiate fraternity
Donna Rae George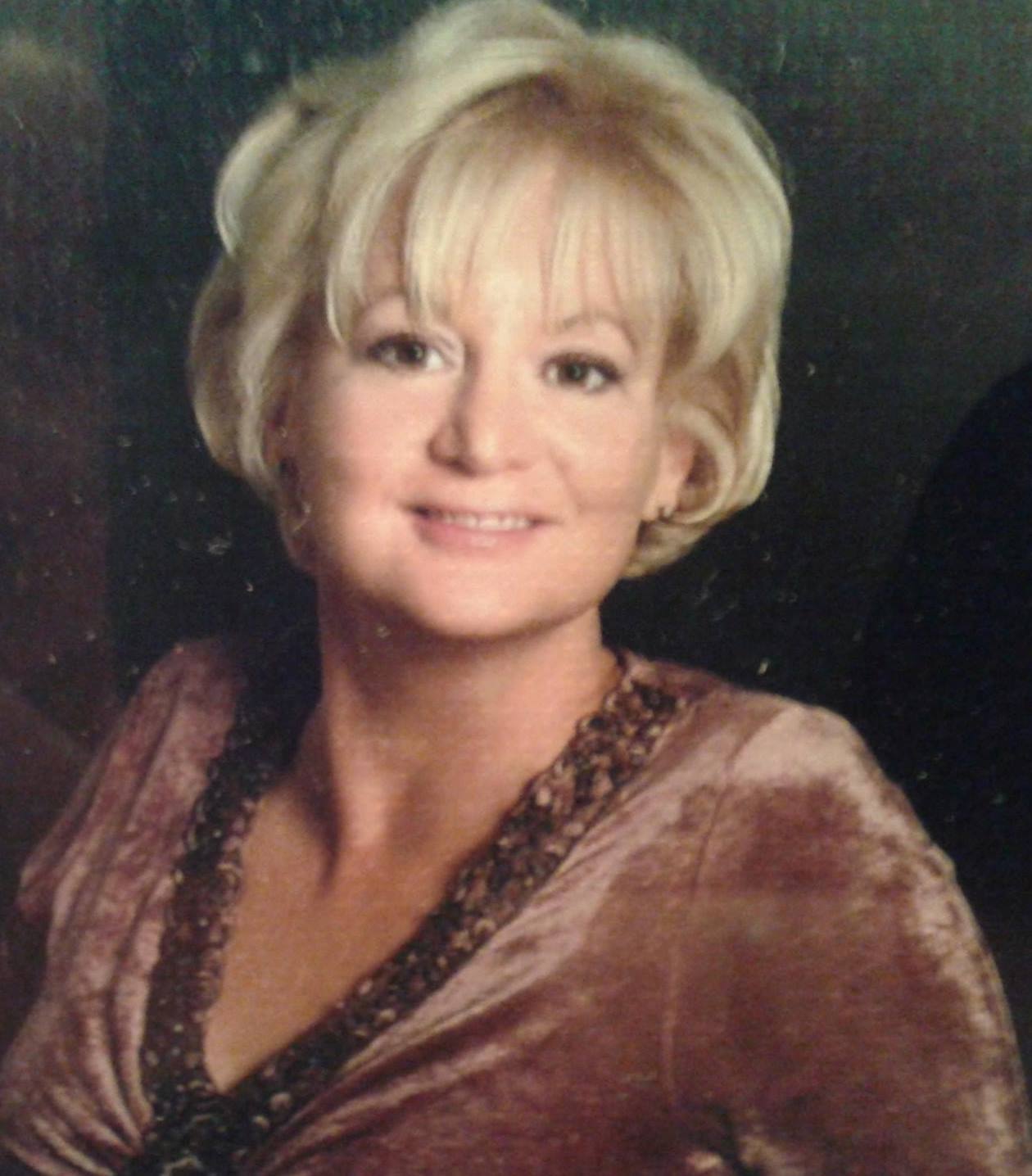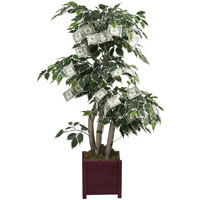 Office Manager and IT support. Donna Rae has been with the firm for over 10 years and plays an integral roll in the success of the firm. Donna Rae has a BS degree in Engineering and spent nearly 20 years in the aerospace industry. Donna Rae is also a Master Gardener under the Washington State University Master Gardener program for Kitsap County at http://www.kitsapgardens.org/
Brinkley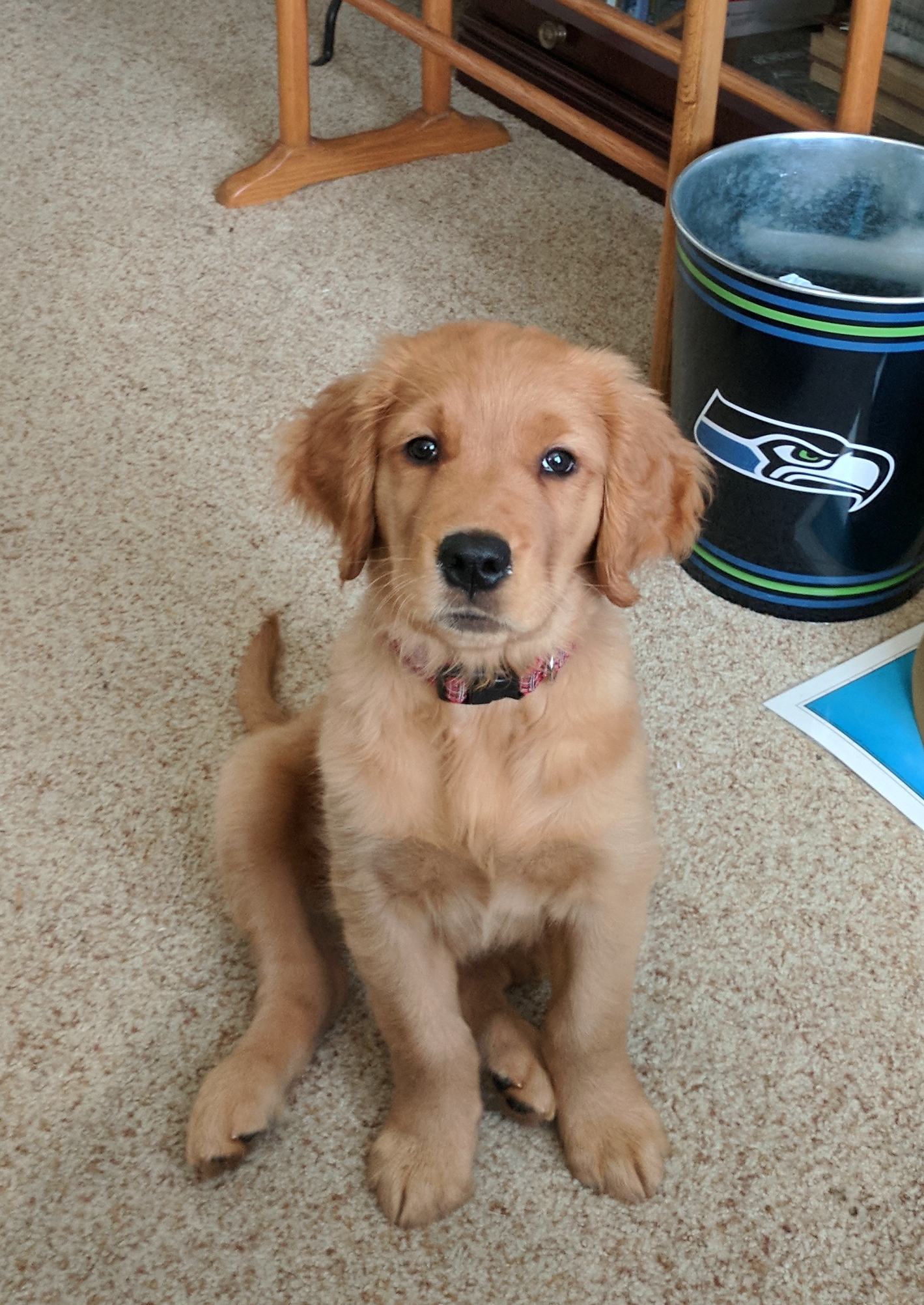 Brinkley, the 3 month old Golden Retriever, is the new office Intern with duties including retrieving, shredding and other duties as assigned.