Trust, Integrity and Commitment ...
Burton & Associates is a Poulsbo, Washington based CPA firm providing services to individuals and businesses in Poulsbo as well as the Seattle and Olympic Peninsula regions and beyond. Tax planning and compliance services are provided for individuals, closely held companies, trusts, private foundations and non profit organizations. As our clients trusted advisors we provide creative and strategic thinking and a comprehensive approach for their personal, family and business financial and tax planning requirements.
For retirement plannng and wealth management please visit: http://www.bamfinancial.com
To request a meeting appointment please message to: cpapoulsbo@gmail.com
New tax return filing deadlines and EIP payment status : Please see IRS official notices on delayed filing requirements and your Economic Impact Payement status here: IRS COVID-19 Update on delayed filing and payment due dates
COVID-19: With the pandemic still raging we are staying safe for you as well as ourselves in practicing Governor Inslee's mandate for stay and home and social distancing. This may be extended beyond the 2 week initial time span. Though we will not be available in the office we are always available via the telepnone, email, or fax as well as secure document transfer methods in the cloud. Please email or call for assistance. Thank you and stay safe! ...
Liberty Bay Marina and Office Complex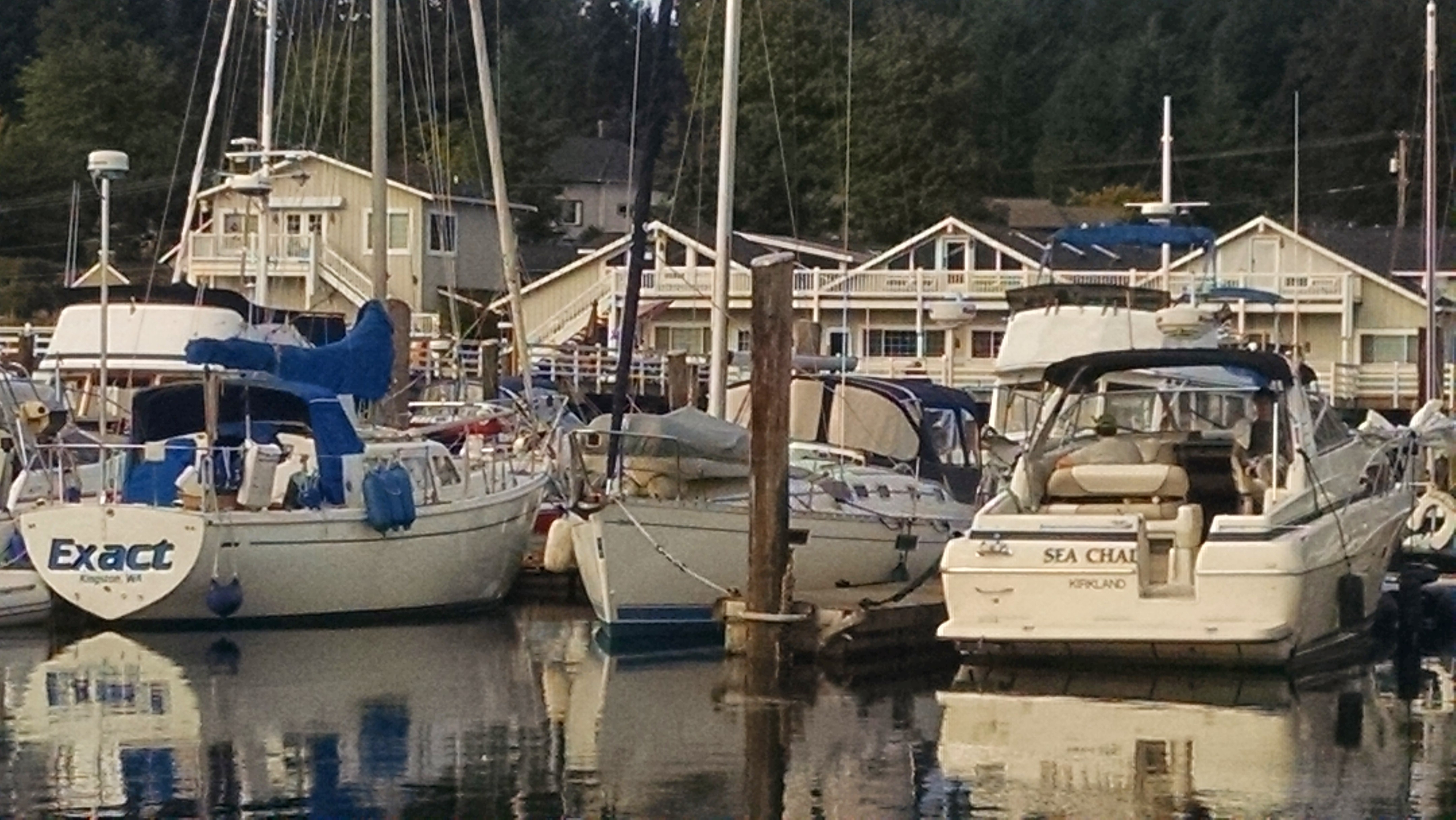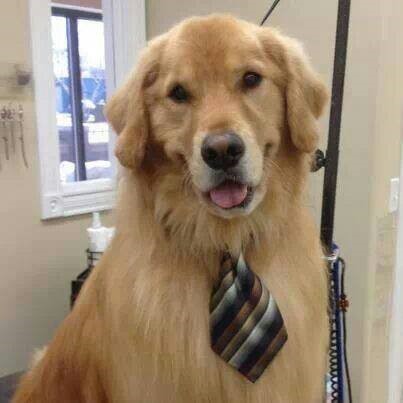 Wuff! ... Let's get to work! ...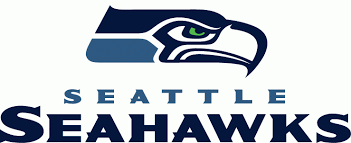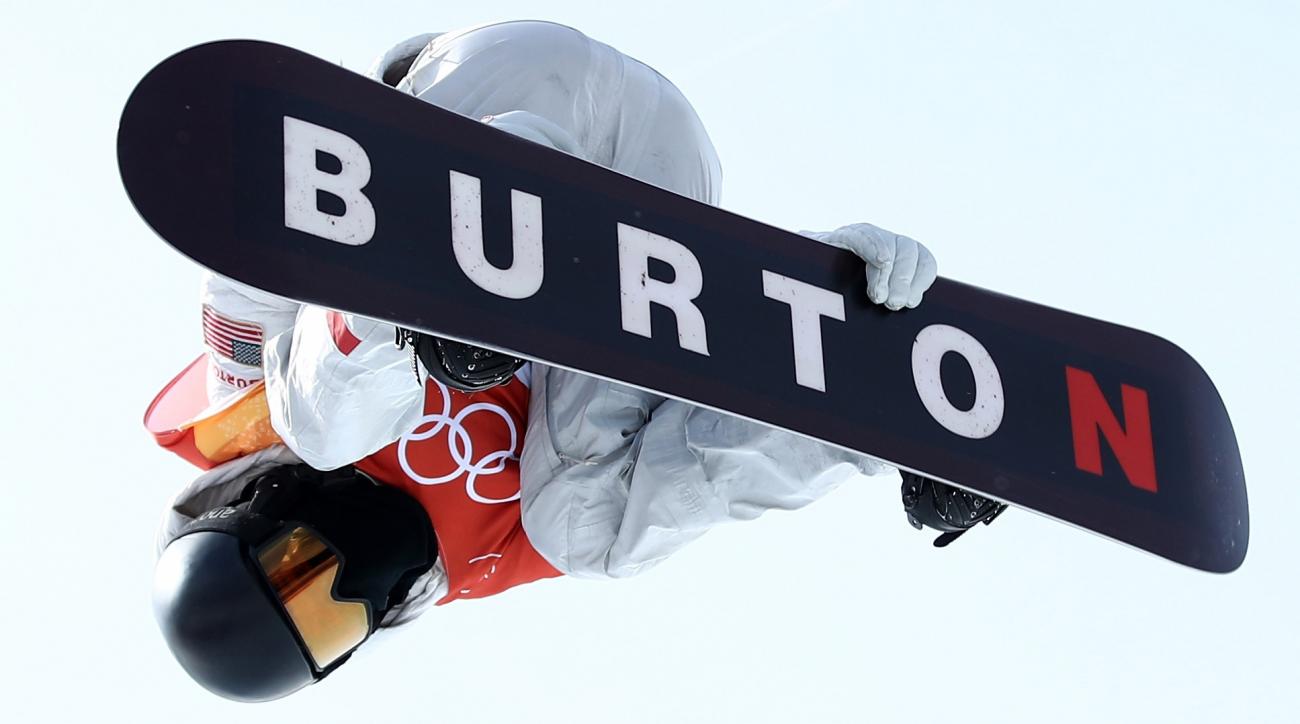 EIC, ECONOMIC IMPACT PAYMENTS, CARES ACT