Trust, Integrity and Commitment ...
Burton & Associates is a Poulsbo, Washington based CPA firm providing services to individuals and businesses in Poulsbo as well as the Seattle and Olympic Peninsula regions and beyond. Tax planning and compliance services are provided for individuals, closely held companies, trusts, private foundations and non profit organizations. As our clients trusted advisors we provide creative and strategic thinking and a comprehensive approach for their personal, family and business financial and tax planning requirements.
Design Your Future! ..... Elevate Your Plan ....
Liberty Bay Marina and Office Complex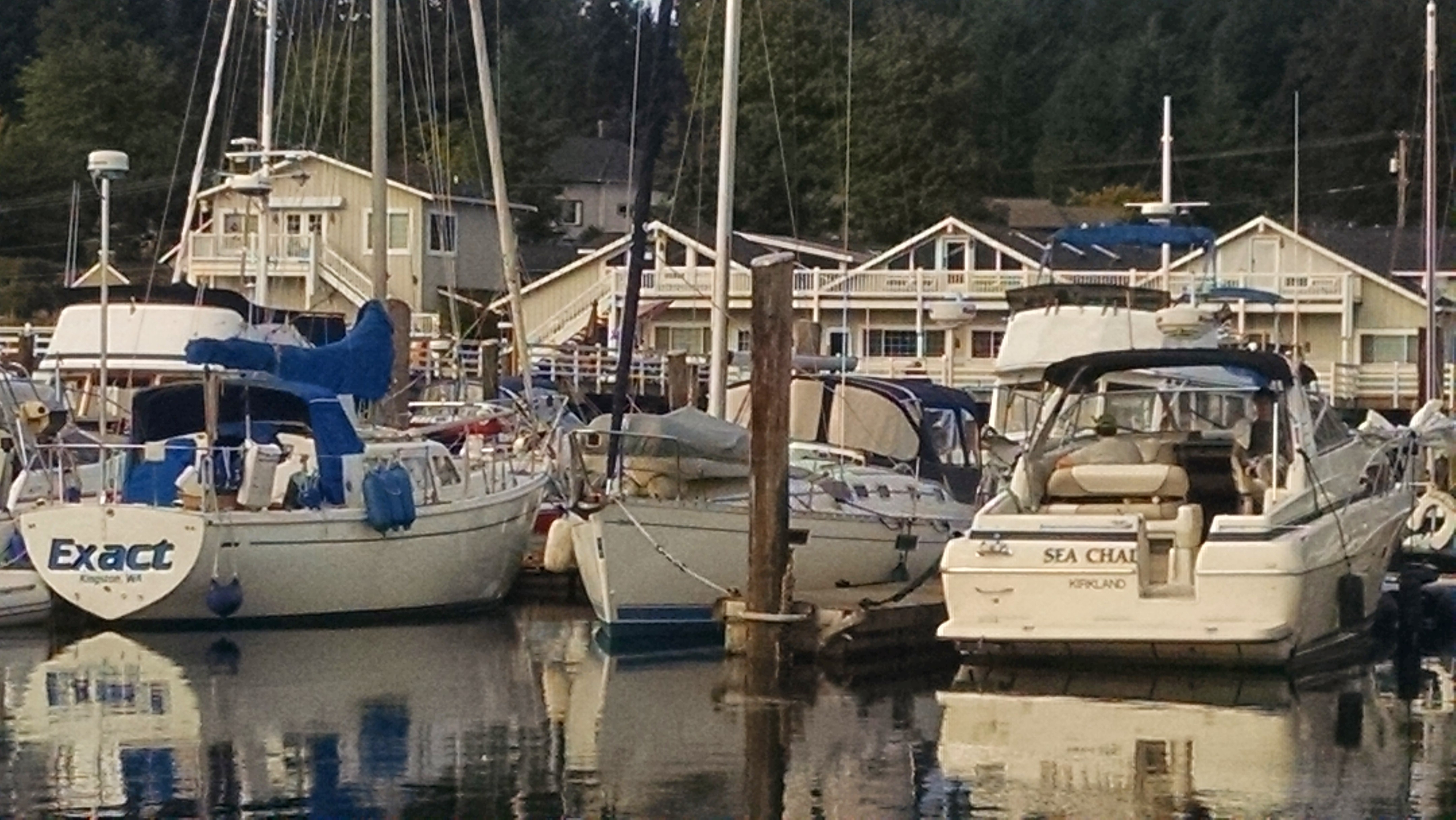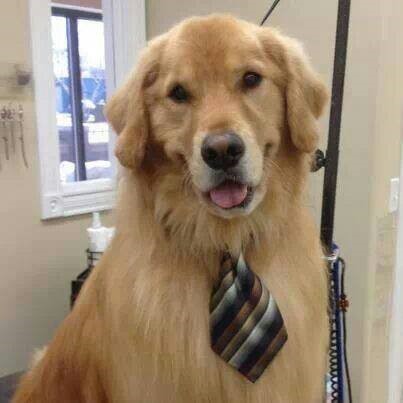 Wuff! ... Let's get to work! ...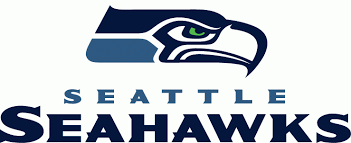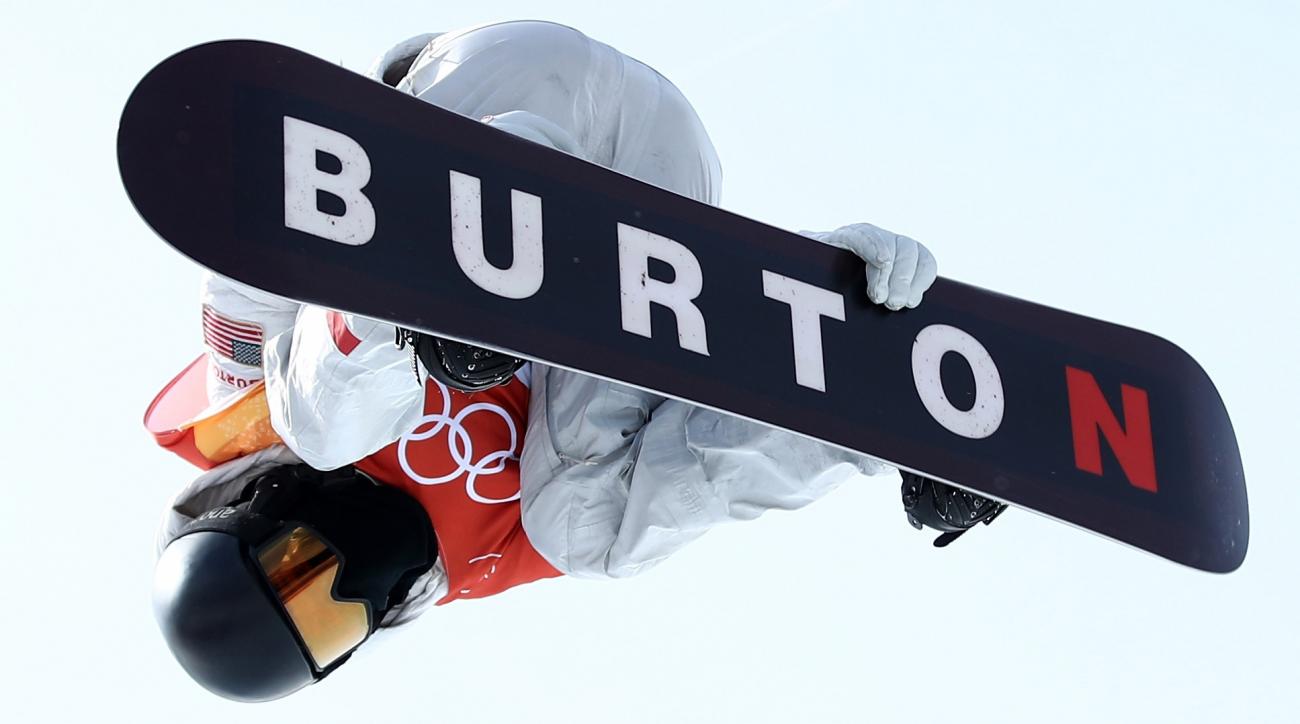 EIC, ECONOMIC IMPACT PAYMENTS, CARES ACT